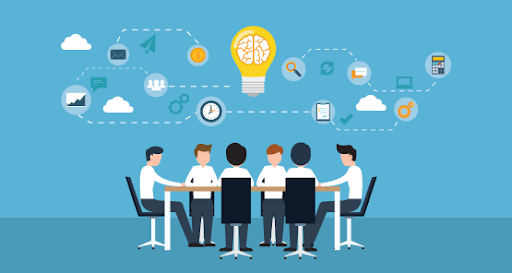 Who we are ?
The New Gen Start up established to develop innovative products and services to our customers in website and mobile app design/development, Digital Marketing, Adobe experience manager, Data Science, Internet of Things (IoT), Full Stack - Java & MEAN/MERN, , and DevOps. All of this and more at a "very Competitive Pricing Model."
What we do ?
Are you looking for high quality software solutions for your business ? You are in the right place. we aim to deliver high quality technology solutions to our customers at an affordable pricing model. Hence creating value for money and transforming technology.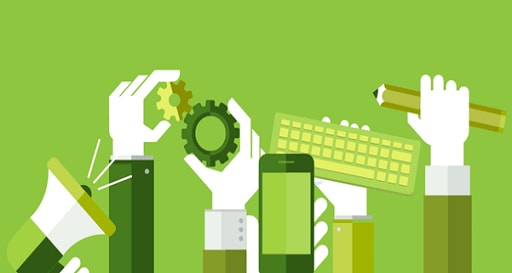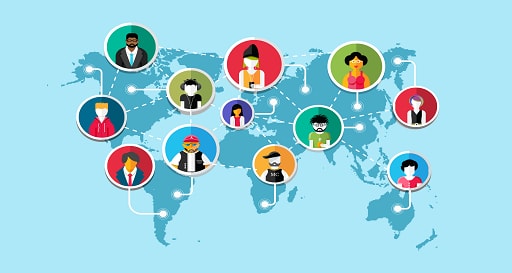 What we think
Technology can be simplied and cost optimized . Yes we think so. And we do this by delivering high quality products and services to our clients by effectively engaging entry level professionals.
Work with us
Do you want to save time, money and efforts in recruiting, training and mentoring entry level professionals? Yes, we provide you highly skilled industry ready professionals who are deployable the day one in the project. Contact us to know more.