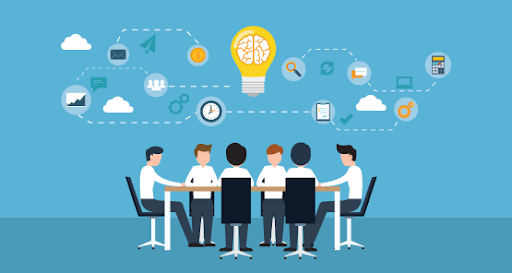 Who we are ?
The New Gen Start up established to develop innovative products and services to our customers in Data Science, Internet of Things (IoT), Mobile Engineering, Full Stack - Java & MEAN/MERN, Adobe Experience Manager, and DevOps. All of this and more at a "very Competitive Pricing Model."
What we do ?
Are you looking for high quality software solutions for your business ? You are in the right place. we aim to deliver high quality technology solutions to our customers at a cost of a penny. Hence creating value for money and transforming technology.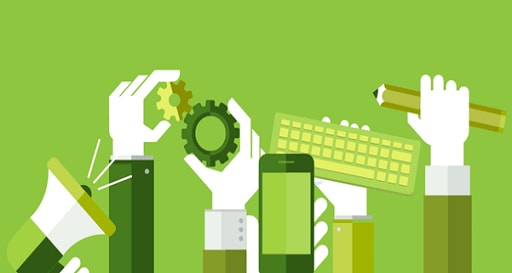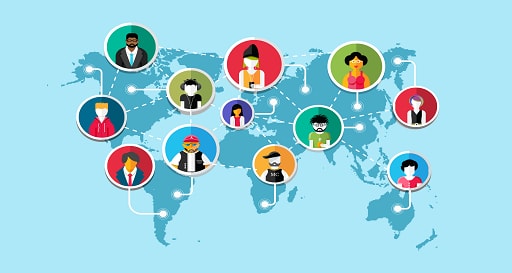 What we think
Technology can be simplied and cost optimized . Yes we think so. And we do this by delivering high quality products and services to our clients by effectively engaging entry level professionals.
Partner with us
Need to earn passive income in your free time ! do partnership with us, Alone we can do so little; together we can do so much. Everyone are loyal to there business, but there's a good chance your services or products are the result of two separate people working together. A partnership needs to be a win-win situation for both in order to be successful. Teamwork is the ability to work together toward a common vision come join us towards our success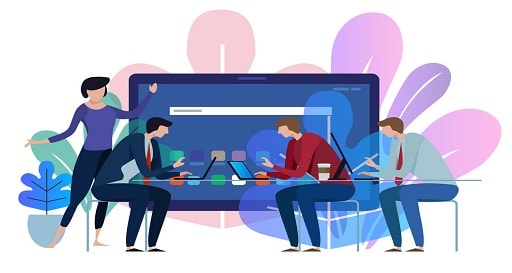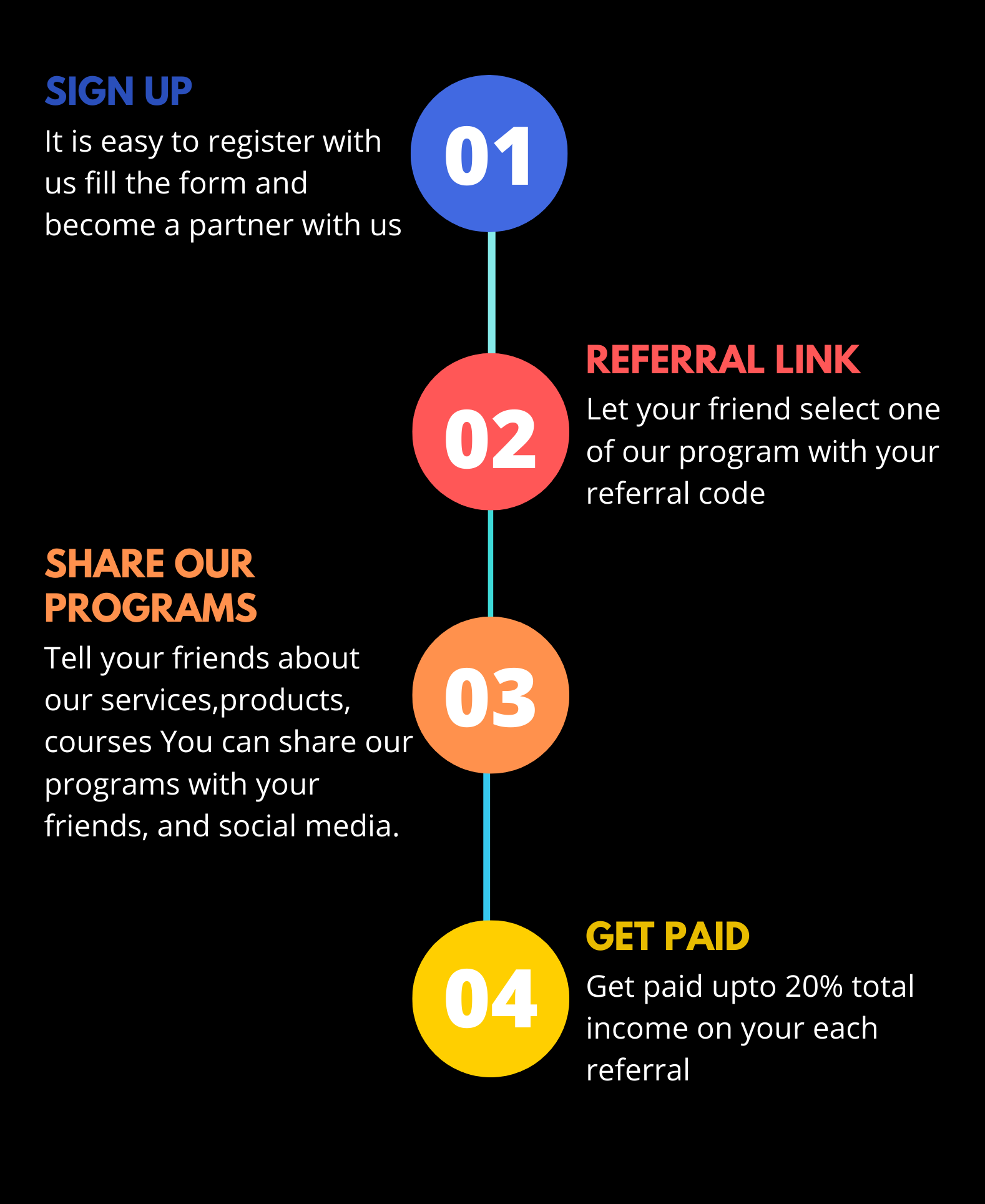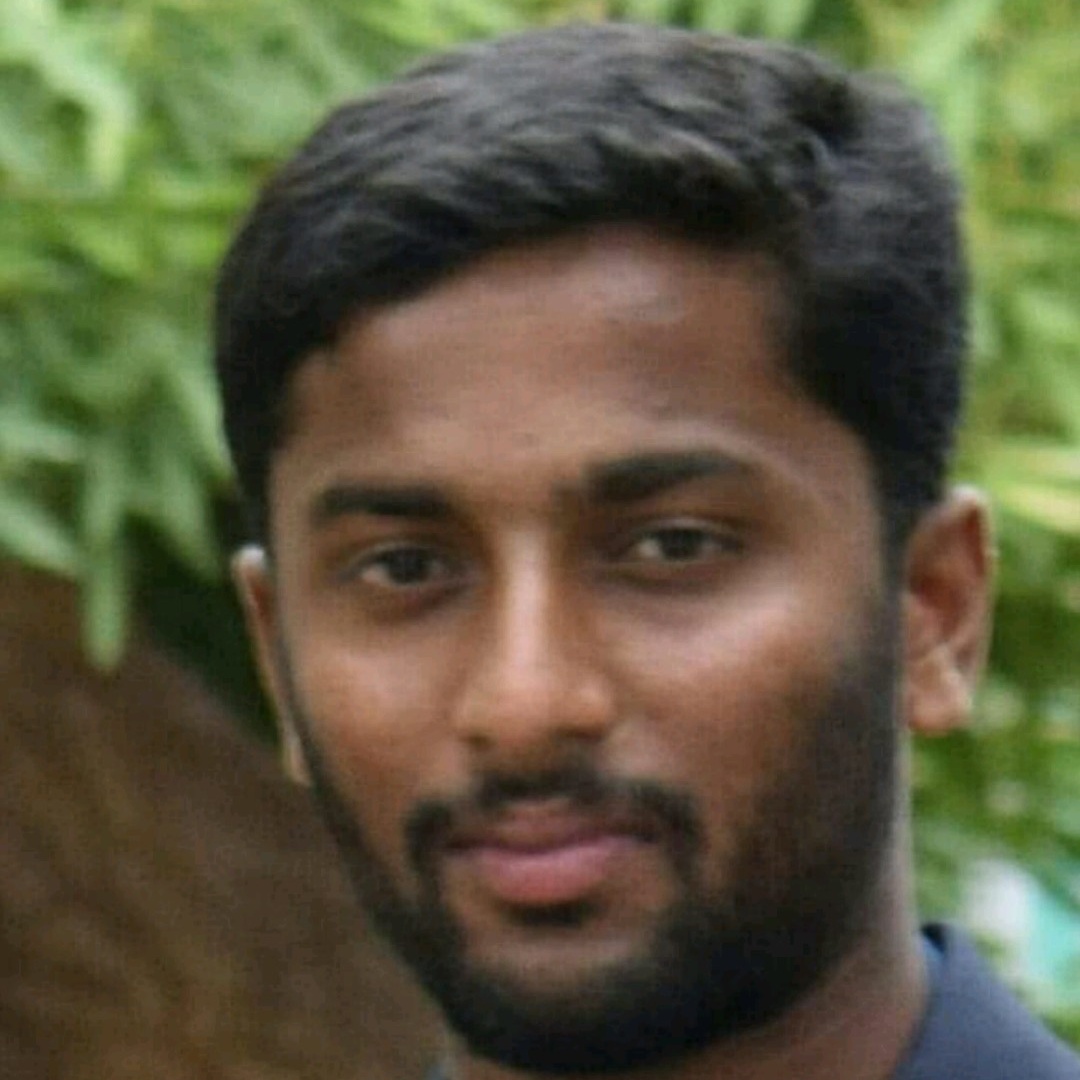 I am proud to be Employdemy business partner.They provide a platform to learn and earn.The decision to become a partner with Employdemy has been a brilliant move in my life.I have all the tools we need and confidence to move forward and grow myself financially."
-Thriven Kumar
(Embedded engineer)
Kolar, Karnataka.
---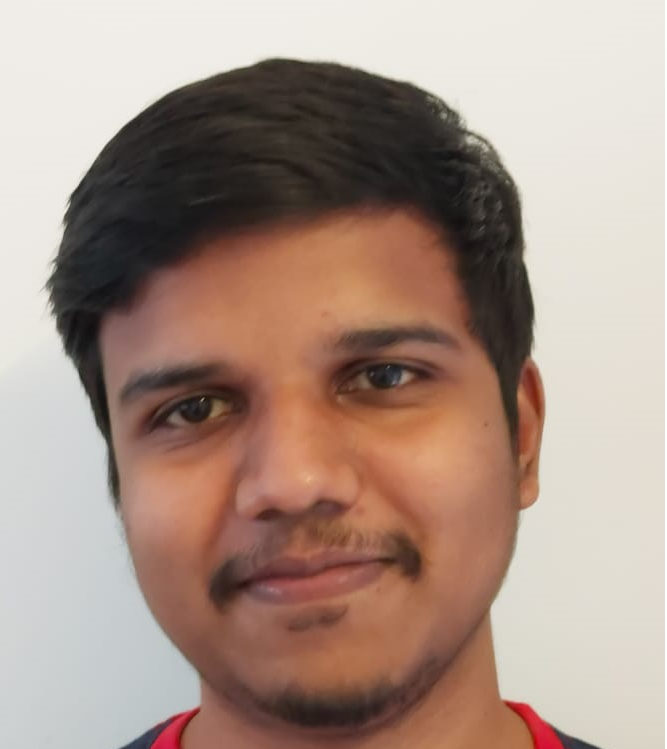 Getting an opportunity to work as a freelance partner with Employdemy is the easiest and most effective way to boost my income."
-Hitesh Gowda
(RPA Engineer)
Bengaluru, Karnataka.