Employdemy and Adobe Campaign
Adobe Campaign is basically a conversational marketing technology that helps businesses to engage with their audience individually across online and offline channels. The dynamic nature of the tool helps marketers to stand unique in the competition and deliver outstanding customer experiences across all platforms.
Being specialized in Adobe tools, we can help you enhance your customer journey and create a uniform, experience across all your channels.
Our experts can help you deploy Adobe Campaign to:
Manage your cross-channel campaign easy
Send real-time email message to the right audience with intelligent context
Enhance your campaign automation
Decrease your time to market
Reach your digital marketing KPIs
Offer a seamless experience to your customers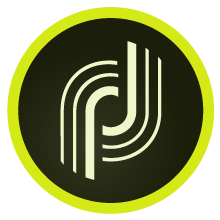 Adobe Campaign Services We Offer
Seamless Experience for Customers
You can create a seamless experience across all your channels for your customers by learning about individual customer's journey. We will assist you in building customer profiles using the data across all your channels and modify each customer's journey completely fit-for-purpose.
Email Marketing in Right Way
SMS Experience for Instant Interaction